The Price Of Love
I'm extremely proud to say that the documentary I've produced and been working on since July last year, "The Price Of Love", is now finished.
This documentary not only highlights the plight of families affected by the current spousal laws in the UK, sanctioned by the home office and our current elected government, but also the love, strength and determination that families like Sally Piasecki's and Alison Tanik's have shown despite their strife.
The Independent have picked up the doc and are currently sharing online in 3 parts, the first of which is available to view now, so please do take the time to view and share!
For me filming this documentary and hearing the individual story's has been an emotional journey, to which the whole team will also testify to this.
I'd like to take this opportunity to thank all the people who have been involved and who have helped to make it possible – a huge thank you!
Ryan.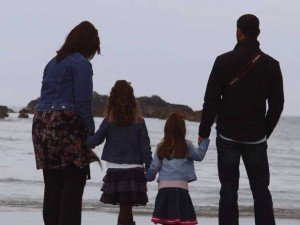 Directed by Don McVey
Produced by Ryan Jay Tweedie & David Nicholas Wilkinson